argylesock says… There's plenty to be learned about camels from my fellow blogger Raziq Kakar. These animals are uniquely well-adapted to be productive in the drylands which cover much of our Earth.
ARKBIODIV.COM
See on Scoop.it – Sustainable Livestock Agenda SLA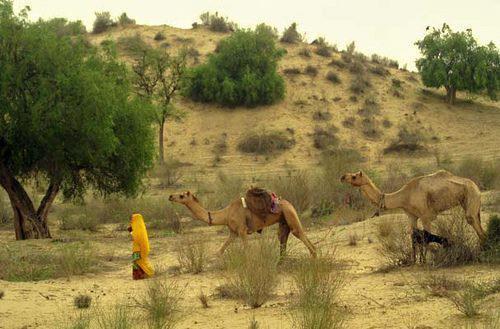 Raziq's insight:
Dry lands are judiciously use by well adapted native livestock breeds and camel is one of the most important among those breeds. The best utilization of marginal dry and deserted lands is livestock keeping as crop production is not sustainable agricultural activity on such lands. Camel is solution for many difficult questions of near future, especially climate change, water shortage and global warming etc. Camel uses water and feed resources very sensibly under very harsh and hostile environmental conditions.  Camel is very affective biological model, needs very scarce inputs and produce efficiently more than other livestock on per unit feed/water consumption. 
In spite of all its characteristics camel culture is facing many challenges. Such challenges are now well addressed by many camel scientists. In the present decade, the importance of camel is well realized and documented. Many scientific literatures were produced to…
View original post 203 more words